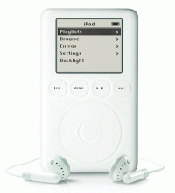 Title: The Amazing Grace of God
The grace of God is truly amazing. However, the concept of grace is commonly misunderstood even by religious people. In this podcast, Stan Cox plainly reveals what the Bible teaches about Grace.
To listen to this Podast, click here . (5:30 min., 5.1 MB)
To subscribe to the podcast feed, click here .