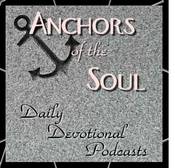 AOTS Number 16
Some people will turn to God only when desperate, only when they are forced to by circumstance. To think that such an attitude will be acceptable to God is to be mistaken!
To listen to this Podcast, click here.
To subscribe to the AOTS feed, click here .