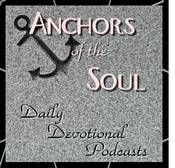 AOTS Number 18
Proverbs 6 reveals among six other things, that God hates a proud look. There is nothing more foreign to the spirit of Christ than for one saved by the grace of God to be haughty.
To listen to this Podcast, click here.
To subscribe to the AOTS feed, click here .