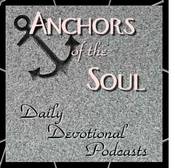 AOTS Number 19
Gossip is destructive. And it may include "true" things that should nevertheless not be repeated. It is a sin, condemned by God, and can harm the one who is spoken against, the one guilty of the sin, and even the one who hears it.
To listen to this Podcast, click here.
To subscribe to the AOTS feed, click here .