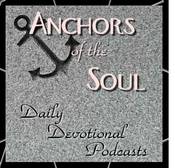 AOTS Number 26
The tongue is stated in Proverbs 18:21 to have the power of "death and life." All kinds of sin is possible with the tongue, but it also can be a font of kindness and healing.
To listen to this Podcast, click here .
To subscribe to the AOTS feed, click here .