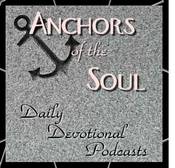 AOTS Number 52
Children want to know if their pet is going to heaven? Does God care about animals? Are we different than the animals? These are challenging questions, but fortunately, we have scriptural answers to give.
To listen to this Podcast, click here.
To subscribe to the AOTS feed, click here .