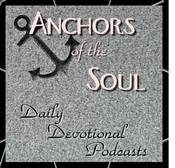 AOTS Number 54
Did God make the many different world religions? They are confusing, and God is not the author of confusion. The world's religions were made by man. God intends all of us to follow His Son.
To listen to this Podcast, click here .
To subscribe to the AOTS feed, click here .