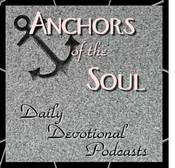 AOTS Number 55
Why are Jesus' Words in Red? That is a good question. But, the more important question is, "Do we only have to obey the red words, or all of them?
To listen to this Podcast, click here .
To subscribe to the AOTS feed, click here .