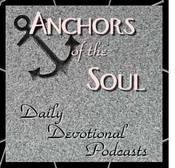 AOTS Number 57
The Bible is loved by many, but it is also the most attacked book and teaching in the history of mankind. However, those who attack the word are always defeated in their attempts.
To listen to this Podcast, click here .
To subscribe to the AOTS feed, click here .