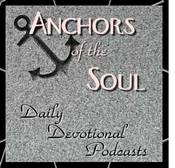 AOTS Number 59
God is the power that animates us as children of His. As a lightbulb out of a socket has no power, if we do not keep in daily touch with God, through study and prayer, we become ineffectual.
To listen to this Podcast, click here .
To subscribe to the AOTS feed, click here .