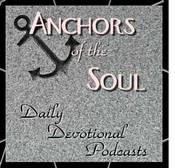 AOTS Number 64
God's will, expressed through scripture, is just as relevant and authoritative today as it was 2000 years ago. As such, we must not alter it, rather we must heed and obey it.
To listen to this Podcast, click here .
To subscribe to the AOTS feed, click here .