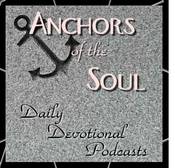 AOTS Number 73
Because of the faithfulness of Moses' parents, he had the opportunity to become a great man of God. As Christian parents, we too have a responsibility to be faithful, and thus benefit our children.
To listen to this Podcast, click here .
To subscribe to the AOTS feed, click here .