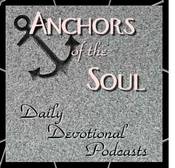 AOTS Number 76
Too many in our permissive society twist the concept of liberty to mean a liscense to do whatever they want. As Christians, we must become slaves to Christ, and be responsible in our actions.
To listen to this Podcast, click here .
To subscribe to the AOTS feed, click here .