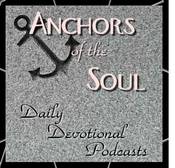 AOTS Number 77
It is important to many parents to supply for their children all the toys and comforts of life as possible. We supply for them a house, but too often parents do not ensure that a child has a caring and Christian home.
To listen to this Podcast, click here .
To subscribe to the AOTS feed, click here .