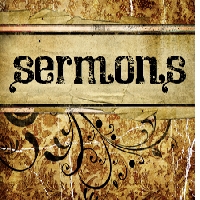 The following sermon was preached in two parts, in the AM and PM services.
The practice of Institutionalism has caused a large and unfortunate division among God's people. Those who practice it violate the authority of scripture.
The lesson discusses the dangers of 4 aspects of the Institutional question, showing the contrast between such practices and the pattern established in scripture. These four aspects are:
The church support of human institutions.
The sponsoring church arrangement.
The concept of unlimited church benevolence.
The practice of the Social Gospel.
Audio (Part 1)

Audio (Part 2)