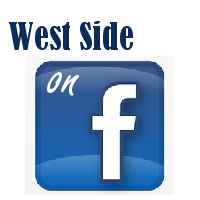 In Romans 8, the apostle Paul expressed a wonderful sentiment when he asked the rhetorical question, "If God is for us, who can be against us?" (verse 31). The relationship we have with God guarantees our ultimate victory. Christians have on their side the Creator of the universe – the omnipotent, omniscient, eternal One.
Paul knew this, and wrote, "Yet in all these things we are more than conquerors through Him who loved us" (verse 37). The phrase "more than conquerors" comes from a single greek term, hupernikao. The prefix huper strengthens the term, and carries the idea of "superior, abundant, exceeding." The word indicates not only a victory, but that said victory is decisive and complete.
In effect, Paul states that through God and His Son we become super conquerors! Nothing "shall be able to separate us from the love of god which is in Christ Jesus our Lord" (verse 39).
Click below to…