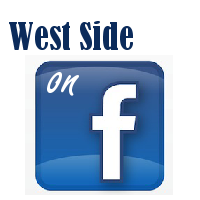 God has promised a crown of life to those who obey Him. "Do not fear any of those things which you are about to suffer. Indeed, the devil is about to throw some of you into prison, that you may be tested, and you will have tribulation ten days. Be faithful until death, and I will give you the crown of life" (Revelation 2:10).
There are number of references to that crown, with it described as:
An imperishable crown(1 Corinthians 9:25)
A crown of joy/rejoicing (1 Thessalonians 2:19)
A crown of glory (1 Peter 5:4)
In the passage from Revelation 2:10, there is the implication that our crown may be taken away. Thus, the exhortation, "Be faithful until death." May we all run the race of life in such a way as to obtain the "imperishable crown" (1 Corinthians 9:24-25).
Click below to…