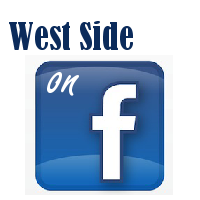 The book of Proverbs has many wonderful nuggets of wisdom. A favorite of mine:
(Proverbs 4:23), "Keep your heart with all diligence, For out of it spring the issues of life."
The concept is very simple. If we are not careful, our heart will be corrupted by the ungodly culture in which we live. In every generation the majority choose to rebel against God (cf. Matthew 7:13). It is the classic case of light versus darkness, righteousness verses lawlessness, Christ versus Belial (cf. 2 Corinthians 6:14-18).
Since the majority reject God, it should not surprise us that the influences that rule are predominately evil. In the face of this we must be diligent (vigilant, ESV). The term involves the idea of a guard who is at his post.
Considering the importance of the task, Albert Barnes wrote, "The heart is such a fountain, out of it flow the 'issues' of life. Shall men let those streams be tainted at the fountain-head?"
Click below to…