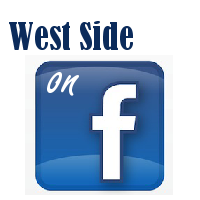 "Therefore gird up the loins of your mind, be sober, and rest your hope fully upon the grace that is to be brought to you at the revelation of Jesus Christ; as obedient children, not conforming yourselves to the former lusts, as in your ignorance; but as He who called you is holy, you also be holy in all your conduct, because it is written, 'Be holy, for I am holy'" (1 Peter 1:13-16).
People today have peculiar ideas about the grace we receive from God through Jesus. Never in scripture does the concept of grace bring with it the idea we are not obligated to obey God. Paul condemns the idea (cf. Romans 6:1). Paul also told Titus that grace teaches us to live soberly and righteously (cf. Titus 2:11-12).
Peter, in the text above says the same. Trusting in God's grace is here illustrated as sober and holy living. As seen in the phrase, "gird up the loins of your mind" it takes diligent and concerted effort on our part. Because of grace, we must obey!
Click below to…