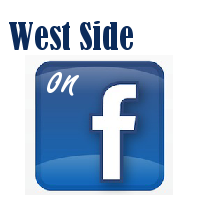 "The fear of the Lord is the beginning of wisdom, and the knowledge of the Holy One is understanding" (Proverbs 9:10).
Wisdom begins with a "fear of the Lord." That means that if one does not fear God, he can not be wise. Perhaps that is why Paul wrote so dismissively of the wisdom of men, "Because the foolishness of God is wiser than men, and the weakness of God is stronger than men" (1 Corinthians 1:25).
"Has not God made foolish the wisdom of this world?" (1:21). If you truly desire to be wise, fearing and knowing God is the place to begin.
Click below to…