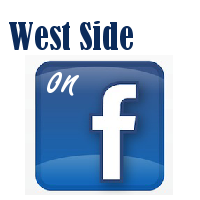 In 2 Peter 3:9, Peter wrote, "The Lord is not slack concerning His promise, as some count slackness, but is longsuffering toward us, not willing that any should perish but that all should come to repentance."
It is interesting that Peter refers to the second coming of Christ as a promise, since when He comes again it will be "the day of judgment and perdition of ungodly men" (vs. 7). Many would consider it more a threat than a promise.
But, for the child of God, that day holds great hope. If we have "come to repentance", that day will be a day of glory! According to His promise, Christians "look for a new heavens and a new earth in which righteousness dwells" (vs. 13).
"He who testifies to these things says, "Surely I am coming quickly." Amen, Even so, come, Lord Jesus!" (Revelation 22:20).
Click below to…