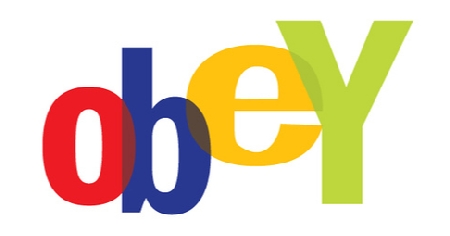 In Ephesians 6:1-3, Paul gives instructions to children:
"Children, obey your parents in the Lord, for this is right. 'Honor your father and mother,' which is the first commandment with promise: 'that it may be well with you and you may live long on the earth.'"
Consider the following truths about this text:
Children are commanded to obey their parents
Such obedience is "right" (as it should be)
Such obedience shows "honor" (a respect for their authority)
The commandment is accompanied with a promise of God's blessings
Now, consider how this call for obedience parallels our responsibility to God. (After all, we are His children, cf. Romans 8:16-17):
As God's children, we too are commanded to obey Him. (His will is revealed in the holy scriptures). There are dire consequences for those who do not obey! (cf. 1 Peter 4:17).
Such obedience to God is as it should be, considering that He is God! (cf. Psalm 50:6).
Such obedience shows honor to God. Conversely, disobedience shows great disrespect, bringing God's judgment! (cf. Leviticus 10:1-3).
The command to obey God is accompanied with the promise of everlasting life! (cf. Hebrews 5:9).
Any argument or doctrine that denies the necessity of obedience to obtain standing with God is illogical and unscriptural. Children, obey your God!

To see The Patternists Page on Facebook, click here, and Like!