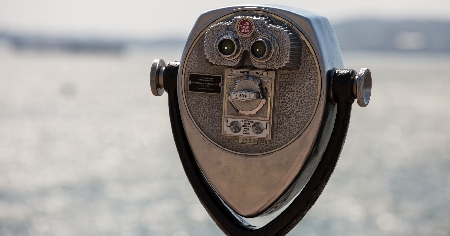 In 1 Peter, the apostle begins his epistle by discussing the salvation which comes from Jesus Christ. He noted that this salvation was preached from old by the prophets, though they did not have a full understanding of that which they foretold. He wrote:
"To them it was revealed that, not to themselves, but to us they were ministering the things which now have been reported to you through those who have preached the gospel to you by the Holy Spirit sent from heaven – things which angels desire to look into" (1:12).
How blessed we are to live in the fullness of times! Jesus has come, and His shed blood affords us the means to obtain the forgiveness of sins. His resurrection from the dead gives us a "living hope" (1:3).
The prophets dearly wanted to know what today has been revealed to us! How sad it is that so many men, in contrast, have no interest in the most sublime and important revelation to all mankind.
What about you? Are you interested in "things which angels desire to look into"?
Click below to…