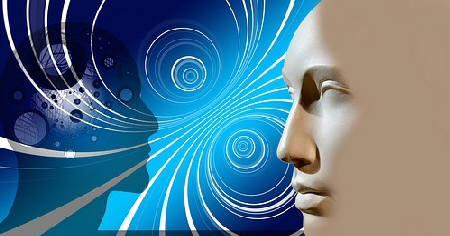 "O Lord, how great are Your works! Your thoughts are very deep. A senseless man does not know, nor does a fool understand this" (Psalm 92:5-6).
You will notice that the Psalmist refers to those who question God as being foolish and senseless. The words may seem harsh, but similar, harsher things are said by the other side.
For example, one atheist I came across on the internet wrote the following:
"The fantasies and delusions are equally foolish whether it's the belief and obedience to a psychotic voice in the head or an imaginary deity residing in some magical place no one can see. Religious beliefs should be placed in the same class as mental sickness or any other serious psychological disorder that degrades the quality of life and the individual's ability to deal with reality."
The warfare between right and wrong, good and evil, sin and righteousness, has always been and always will be. Two things come to mind as we consider this truth.
One, trust in your faith. It is rational, founded in the reality of Christ Jesus as our Savior. He did live, did die on the cross, and His resurrection was witnessed by many (cf. 1 Corinthians 15).
Two, never think for a second that the world (or the worldly) is your friend. The world is under the sway of the wicked one, who seeks to devour the child of God (cf. 1 Peter 5:8). This is why Paul wrote, "…do not be conformed to this world, but be transformed by the renewing of your mind, that you may prove what is that good and acceptable and perfect will of God" (Romans 12:2).
Click below to…