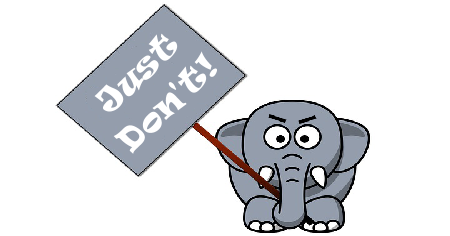 Paul told Titus, "For the grace of God that brings salvation has appeared to all men" (Titus 2:11). For this we rejoice. We acknowledge that our salvation is wholly dependent upon God's extended favor. If Jesus had not come to earth and died on the cross, we would be without hope.
This we know, but what does this teach us? What truth does God want us to derive from that extended grace? It teaches us that "denying ungodliness and worldly lusts, we should live soberly, righteously and godly in this present age" (Titus 2:12).
When men are exhorted to be obedient to God, they often respond with cries of "legalism", and "salvation by works." They object to being "judged" and proclaim that they are "trusting in the finished work of Christ alone."
But, Titus was told to speak these things. He was told to exhort and to rebuke. He was told not to let anyone despise him. Titus, in his rebuke, had the authority of His Lord. When we call men to an obedient life, submitting to the pattern of God, we speak with the same authority!
To see The Patternists Page on Facebook, click here, and Like!