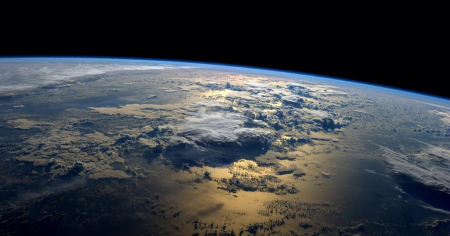 In 1 Kings 18, Elijah proved that Jehovah is the one true God, in his battle with the 450 prophets of Baal. Prior to the contest, the children of Israel were not convinced that the Lord was the one true God. At Elijah's challenge, they were non committal. "And Elijah came to all the people, and said, 'How long will you falter between two opinions? If the Lord is God, follow Him; but if Baal, follow him.' But the people answered him not a word" (1 Kings 18:21).
By the end, however, the Lord proved His power and unique place as the God of heaven and earth. When the people saw the demonstration of God's power, "they fell on their faces; and they said, 'The Lord, He is God! The Lord, He is God!'" (vs. 39).
The word Lord, found in the text is from the Hebrew YHWH, translated in other English texts as Jehovah. It is God's name. Baal is not God. The God of the Hebrews, the Lord, or Jehovah, He is God.
Consider Elijah's words, "If the Lord is God, follow Him." The Lord has established, through many demonstrations of power, judgment and mercy, that He is the Creator of the universe. He is the first cause. It is to Him we will one day give an account, "according to what [we have] done, whether good or bad" (2 Corinthians 5:10).
Are you following the LORD?
Click below to…