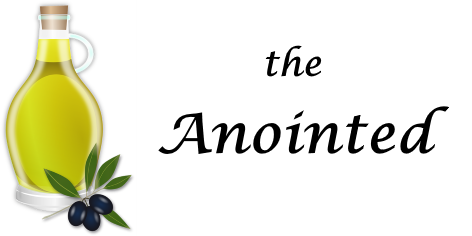 In Peter's first gospel sermon (Acts 2:14-39) he identified Jesus Christ as the anointed of God.  One argument he used is a prophetic promise God made to King David.  Peter affirmed that David, as a prophet of God, has received a sworn oath from Jehovah that "of the fruit of his body, according to the flesh, He would raise up the Christ to sit on his throne" (30).  Peter's argument consisted of a mix of prophetic scripture, and Divine logic
David was not referring to his own resurrection. Peter's readers were aware of the fact that to that day David's tomb remained with them (29).
However, the prophecy indicated One who would be resurrected, and exalted to God's right hand "The Lord said to my Lord, sit at my right hand, till I make Your enemies Your footstool" (34-35, cf. Psalm 110:1).
Peter and the other apostles who spoke on that day were all eyewitnesses to the resurrection of Jesus! He was the one of which David wrote (32).
Conclusion — Jesus is God's anointed!
"Therefore let all the house of Israel know assuredly that God has made this Jesus, who you crucified, both Lord and Christ" (36).