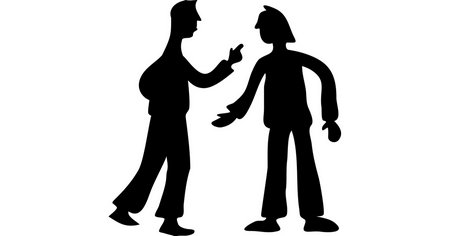 President Trump is a lightning rod for controversy. His pugnacious personality, outsider status and vulgarity is shocking to the sensibilities of both media and political opponents.
The criticisms of the President are well deserved on his part, as he is not a pleasant person. What is obvious to the unbiased, however, is that partisanship plays a large role in the criticism.
It is striking how often there is a willingness to overlook the failings of one's own champion, while excoriating any perceived imperfection in the opponent's man or woman.