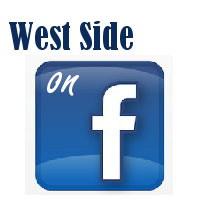 A woman who had the rightly earned reputation as a sinner knelt at the feet of Jesus, anointing them with fragrant oil, and wiping them with the hair on her head.
In this action she exhibited faith in Jesus. Jesus told the master of the house, "her sins, which are many, are forgiven, for she loved much" (Luke 7:47). He then told her, "Your faith has saved you. Go in peace" (vs. 50).
Jesus told her to "Go in peace" because her sins were forgiven. There is no peace without the forgiveness of sins. When a man's sins remain he is separated from God. No peace can be found without His presence in your life.
If your life is not blessed with the "peace of God, which surpasses all understanding" (Philippians 4:7), you need to have your sins forgiven. If you want help, contact us, we would love to study with you online or in person..
Click below to…