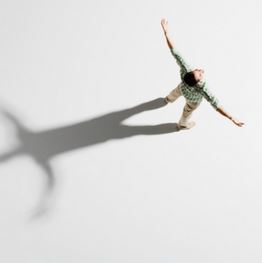 In Exodus 14, God's people were fleeing the wrathful Egyptians, and were hemmed in by the Red Sea. They cried out in fear, saying, "…it would have been better for us to serve the Egyptians than that we should die in the wilderness" (vs. 12).
Moses responded to their cries, saying, "Do not be afraid. Stand still, and see the salvation of the Lord, which He will accomplish for you today. For the Egyptians whom you see today, you shall see again no more forever. The Lord will fight for you, and you shall hold your peace" (vs. 13-14).
God indeed did deliver Israel from her enemies. He parted the waters, and after the Israelites had crossed the sea safely, God utterly destroyed the army of Pharaoh. "Then the waters returned and covered the chariots, the horsemen, and all the army of Pharaoh that came into the sea after them. Not so much as one of them remained" (vs. 28).
Continue reading » "Stand still, and see the salvation of the Lord"