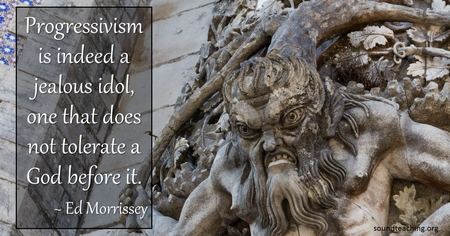 The national elections are less than two months away. While it is not my place as a preacher to tell anyone who to vote for, it is my place to defend the Christian faith against attack. In fact, all Christians have that same imperative!
Remember the words of Jude. He wrote to his brethren, "…I found it necessary to write to you exhorting you to contend earnestly for the faith which was once for all delivered to the saints" (Jude 3).
Continue reading » Video Transcript: The Christian Faith is Under Attack!