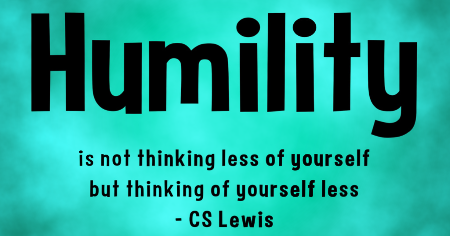 The call to be submissive is made constantly in scripture. In 1 Peter 5:5, the apostle wrote, "Likewise you younger people, submit yourselves to your elders. Yes, all of you be submissive to one another, and be clothed with humility, for 'God resists the proud, but gives grace to the humble.'"
The term submit is defined by Thayer: to subject one's self, obey; to submit to one's control; to yield to one's admonition or advice; to obey, be subject.
This term teaches us two things: First, authority exists. Second, you are not that authority! The idea that men are free to do what they wish, without consequence, is flawed. Jesus said, "All authority has been given to Me in heaven and on earth" (Matthew 28:18).
As Peter indicated earlier in our text, even those who have been delegated positions of oversight must realize their position as servants. "nor as being lords over those entrusted to you, but being examples to the flock" (3).
Ultimately, submission becomes natural when humility is present. Humility in turn comes from a sense of selflessness. It is not about you, it is about others. Paul used Jesus as the ultimate example of such selflessness, and admonished the Philippians, "Let each of you look out not only for his own interests, but also for the interests of others."
Be definition, any departure from the Biblical pattern, any presumption that God is accepts our innovations, denies this concept of submission. It is not our place to make the rules. It is our place to humbly obey (submit to) the rules that have been established by our Lord.
To see The Patternists Page on Facebook, click here, and Like!