Map and Directions to the West Side church of Christ
For Smart Phone users, this QR Code will allow you to use your GPS to direct you to our location: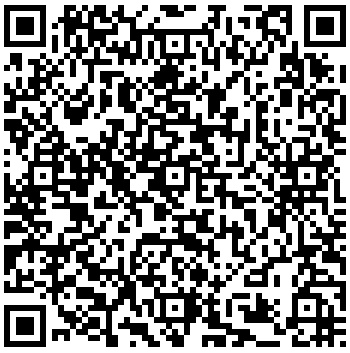 Address:
6110 White Settlement Rd.
Ft. Worth, TX 76114
(817) 738-7269
(see map at bottom of page)
Directions:
From I-30 in West Ft. Worth, take the Green Oaks exit

Go North on Green Oaks Rd. until it dead ends at Hwy. 183

Turn East on Hwy. 183, and follow it to our building

We are located a few hundreds yards east of the entrance to the Naval Reserve Base

Our building is located where Hwy. 183 "Y's" into White Settlement Rd.

Our building is located on the North side of the Road, It is set back from the Highway, fronted by our parking lot.
Two signs flank the entrance to our parking lot.

At night, look for the elevated, lighted sign.