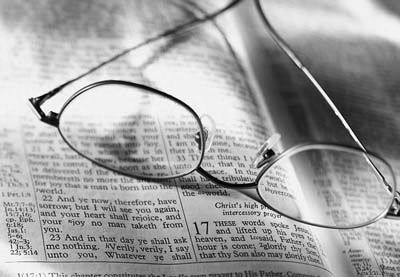 This class was taught by Stan Cox at the West Side church on Wednesday nights, beginning June 29, 2011 and ending March 28, 2012.
Study Completed
The material for the class was written by Mark Copeland, a Florida evangelist who shares his sermon outlines with others for the purpose of class study and adaptation.  The material can be found at his website, Executable Outlines.
To get a copy of the outlines used for this study, please click here.  (Note, the material can be found both on HTML pages, and also in PDF format).
This page includes the link to brother Copeland's material, and all MP3 Audio files of each class.  We pray you will benefit from the study.
Lesson 1:  Introduction to Spiritual Discipline
Lesson 2: The Discipline of Prayer
Lesson 3: The Discipline of Meditation
Lesson 4: The Discipline of Fasting
Lesson 5: The Discipline of Singing
Lesson 6: The Discipline of Fellowship
Lesson 7: The Discipline of Giving
Lesson 8: The Discipline of Teaching
– end –