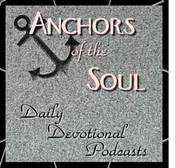 AOTS Number 61
God does not want us to avoid worldliness because He doesn't want us to enjoy life. He knows what is best for us, and what will make us happy. Worldliness is not it!
To listen to this Podcast, click here .
To subscribe to the AOTS feed, click here .