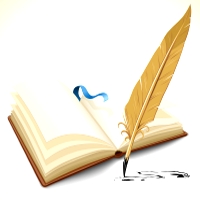 Thursday night we went to see my nephew Darryl play in the Division 3A state championship game at Cowboys Stadium in Arlington. For the third straight year The Yoemen won the championship with a 70-40 victory.
This year was a bit different for the family. Darryl was on the team last year as a freshman, but did not play in the game. This year he was a starter on defense, and contributed a fumble recovery and 7 or 8 tackles in what was a dominating performance by the Cameron team.
Obviously his mom and dad are proud. Darryl is a very good athlete, and will continue to impress on the football field in seasons to come, Lord willing. Having said that, there was one moment, just after the game was over, that made all of us even more proud of him. As the two teams gathered at midfield and kneeled down, Darryl (as a sophomore) was asked to lead the two teams, all the cheerleaders, coaches and other participants in a prayer of thanksgiving.
That showed me that Darryl is living in such a way as to glorify God, and be known as a young man of faith (cf. Matthew 5:14-15). While it is one thing to dedicate yourself to excellence on the football field, it is quite another, more important thing to live a godly life that is recognized and appreciated by others! "For bodily exercise profits a little, but godliness is profitable for all things, having promise of the life that now is and of that which is to come" (1 Timothy 4:8).