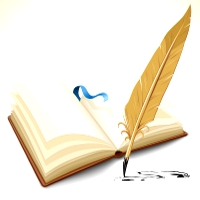 "Therefore if anyone cleanses himself from the latter [dishonor], he will be a vessel for honor, sanctified and useful for the Master, prepared for every good work. Flee also youthful lusts; but pursue righteousness, faith, love, peace with those who call on the Lord out of a pure heart" (2 Timothy 2:21-22).
It is so important to be found useful. Spiritually, our standing with God is dependent upon our bearing fruit, "Every branch in Me that does not bear fruit He takes away; and every branch that bears fruit He prunes, that it may bear more fruit" (John 15:2).
As indicated in our text, usefulness is dependent upon preparation. And, in the context, the preparation centers around our character. In order to be useful to the Master, we must prepare ourselves! We must cleanse ourselves from those things which are dishonorable. "Let everyone who names the name of Christ depart from iniquity" (19). We must "flee youthful lusts" (22).
Positively, we must "pursue righteousness, faith, love" (22). As our hearts become pure, we will be fit for the Master's use.
It doesn't make sense to think that good works will come from one who is lacking in personal righteousness. "A good man out of the good treasure of his heart brings forth good things, and an evil man out of the evil treasure brings forth evil things" (Matthew 12:35).