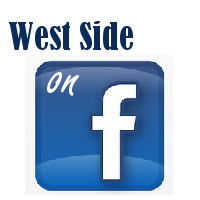 It is comforting to read the many assurances found in God's word concerning His power, and beneficence toward those who belong to Him. One example of this is found in Isaiah 35:2-3:
"Strengthen the weak hands, and make firm the feeble knees. Say to those who are fearful-hearted, 'Be strong, do not fear! Behold, you God will come with vengeance, with the recompense of God; He will come and save you.'"
In the midst of uncertain and disturbing times, we cast our confidence in the Almighty God. Jesus has come as a Savior, and will come again to judge the ungodly, and "to give you who are troubled rest with us when the Lord Jesus is revealed from heaven with His mighty angels" (2 Thessalonians 1:7).
Click below to…