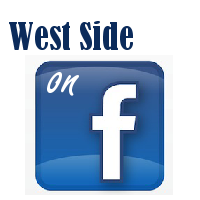 "How precious is Your lovingkindness, O God! Therefore the children of men put their trust under the shadow of Your wings. They are abundantly satisfied with the fullness of Your house, and You give them drink from the river of Your pleasures. For with You is the fountain of life; in Your light we see light" (Psalm 36:7-9).
The favor of God, described in such poetic language in the text above, is expressed to those who are "upright in heart" (10). The "workers of iniquity" strive against God, and are defeated by Him (12).
And so we, as the Psalmist, pray to Him, "Oh, continue Your lovingkindness to those who know You, And Your righteousness to the upright in heart" (10).
Click below to…