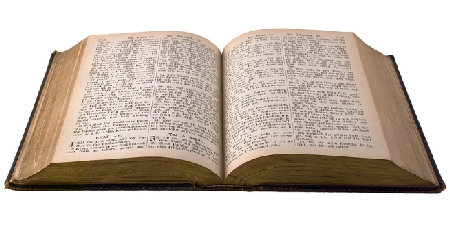 "Let no one deceive himself. If anyone among you seems to be wise in this age, let him become a fool that he may become wise. For the wisdom of this world is foolishness with God. For it is written, 'He catches the wise in their own craftiness'; and again, 'The Lord knows the thoughts of the wise, that they are futile.'" (1 Corinthians 3:18-20).
Any man who presumes to speak where God has not is foolish. To boldly claim that God is pleased with actions that are not authorized in scripture is to be self-deceived.
"For what man knows the things of a man except the spirit of the man which is in him? Even so no one knows the things of God except the Spirit of God. Now we have received, not the spirit of the world, but the Spirit who is from God, that we might know the things that have been freely given to us by God" (1 Corinthians 2:11-12).
The only way to know God's will is to study what He has revealed to us. The only safe way is the way that is revealed in the Bible.
To see The Patternists Page on Facebook, click here, and Like!