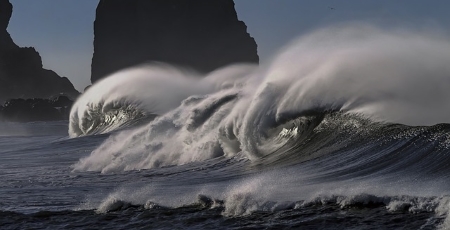 God is powerful, sovereign, and has imposed His will on men in ages past.  This was especially true with Israel, who inhabited the land of Canaan only because of God's intervention.  "For they did not gain possession of the land by their own sword, nor did their own arm save them; but it was Your right hand, Your arm, and the light of Your countenance, because You favored them" (Psalm 44:3).
But, how did the Psalmist know of this great victory?  "We have heard with our ears, O God, our fathers have told us, the deeds You did in their days, in days of old" (Psalm 44:1).
Today, we are blessed to have such deeds preserved in the Bible itself.  The annals of God's demonstration of might, justice and mercy to His people.  These things strengthen and establish our faith.
"In God we boast all day long and praise Your name forever" (Psalm 44:8)
Click below to…